Everything you need to know about ours
Shipment
Understand how your order will be delivered
We send your order in a cardboard box if you order sunglasses.
We make sure to pack your goods securely so that they don't break on the way to you.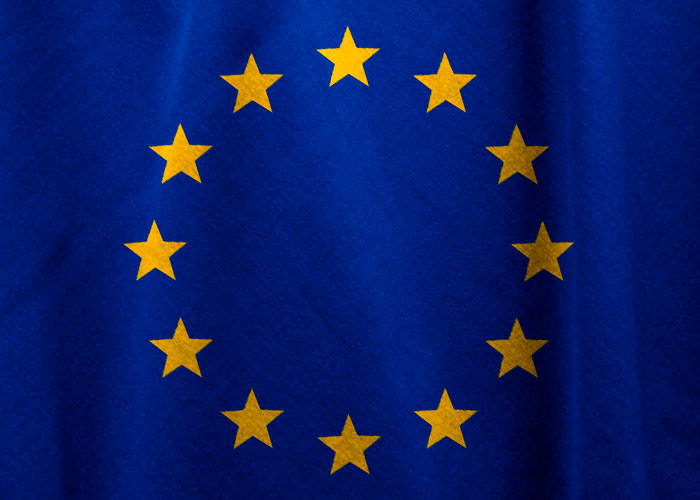 3 – 10 days delivery to European addresses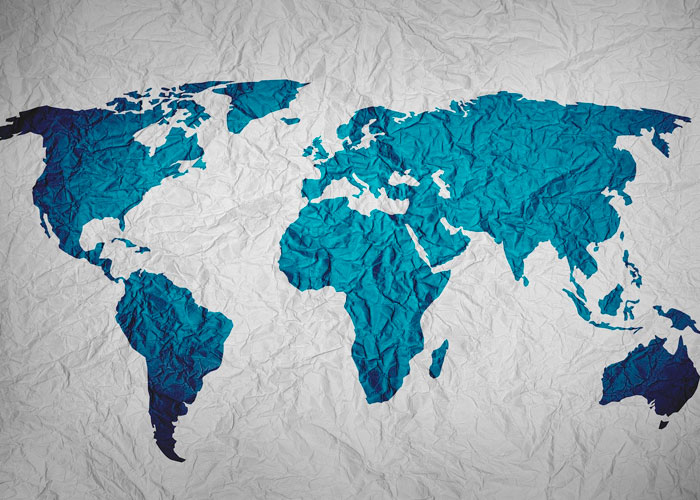 5 – 15 days delivery to addresses outside the EU
Everything you need to know about your delivery
We will ship your items no later than 2 working days (Monday-Friday) after we have received payment for your order. In rare cases, however, delays may occur due to illness, delivery problems with suppliers and freight forwarders, as well as unforeseen problems that cause the package to be delayed. We cannot be held responsible in any way for these sudden events that delay delivery. However, we will make an effort to get your package delivered as quickly as possible and make you aware of this in such situations. Your package will be sent with or without delivery, it depends on the country it is to be sent to.
💡 Nice to know
✔️ We send your goods well wrapped
✔️ We will send your package ASAP
✔️ Our customer service is ready to help
Forwarder's terms and conditions
Read more about the conditions of shipment on the forwarder's website if your package is delivered to a collection point. It is your responsibility as a customer to collect the package within the forwarder's collection deadline and to comply with the rules for delivery. Remember that most freight forwarders do not work on weekends and holidays. So packages are only collected or delivered on weekdays. Always check that the item has not been damaged during transport. If you experience this, you should complain to the forwarder and contact us immediately. If you can see from the package that it is damaged, you must refuse to receive it until you have determined whether the contents are damaged. If this is the case, the freight forwarder must replace the item. You must hereby refuse to receive the package because it is damaged.
We do not send goods against cash on delivery.
It is always you as the customer who is responsible for providing the correct name and address, and that the same name is written correctly on your mailbox or door.
Should an error occur and the forwarder cannot deliver your package, the package will be sent back to us and you as a customer will not be refunded the freight amount and if you want the package delivered again, you must pay for a new delivery, to us.
It is always the customer's responsibility to ensure that the goods are cleared through customs and BuySunglasses.eu cannot be held responsible for any fees that customs may require at your country's border.
Check the customs regulations in your country before ordering.
We ship from the EU (Denmark)